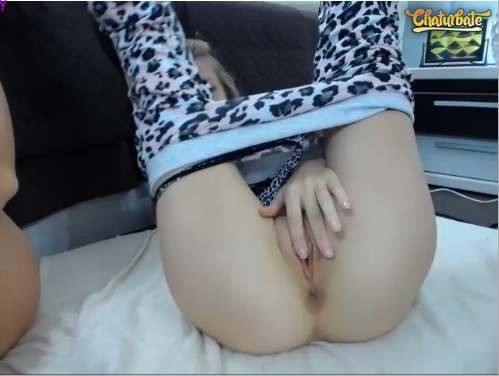 As i managed to mis the girl of the week post last week i'll make it double this time.

SexxyLorry is a couple stream of two babes who call themselves "friends with benefits". I like that term rather then just "lesbians" and i like the whole idea too as i'm not sure i would go out with a girl but I certainly wouldn't mind trying some "benefits :). But lets go back to our girls. Their names are Lorry(blonde) and Maya(brunette) and they are as fun as they get (not mentioning them being sexy as hell too). I love their contests – like when you vote for the one you like best and then the winner squirts and the looser gets a buttplug 😀 .
Anyway go check them out for yourself and have fun!