I love japanese girls:)
So I just wanted to quickly share some of my favorites with you.
And yes they all have big tits because I love tits 😀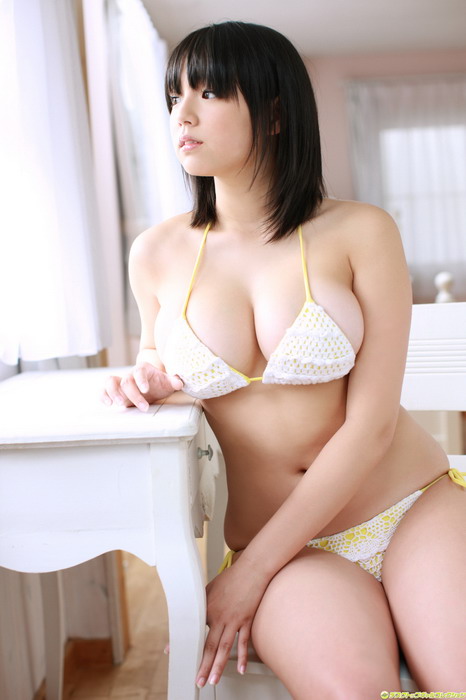 Ai Shinozaki
Born February 26, 1992. Japanese gravure idol (erotic model for those who doesn't know), singer and actress (even thouh japanese are usually much better in anime then movies and music :D)
I'm in love with this yummy curvy girl with a baby face. Sadly no naked photos of this one but i would love to see those tits in all their glory 🙂
Aimi Yoshikawa
Born February 15, 1994. Now this one does show it all and she does have something to show you:).
She is tittilicious and absolutely cute.
Anri Sugihara
Born June 12, 1982. One of the most popular gravure idols in Japan and abroad (and you can guess why).
This tiny girl with massive tits does look like a live hentai character.
Sadly doesn't do nude photos as well but still amazingly hot.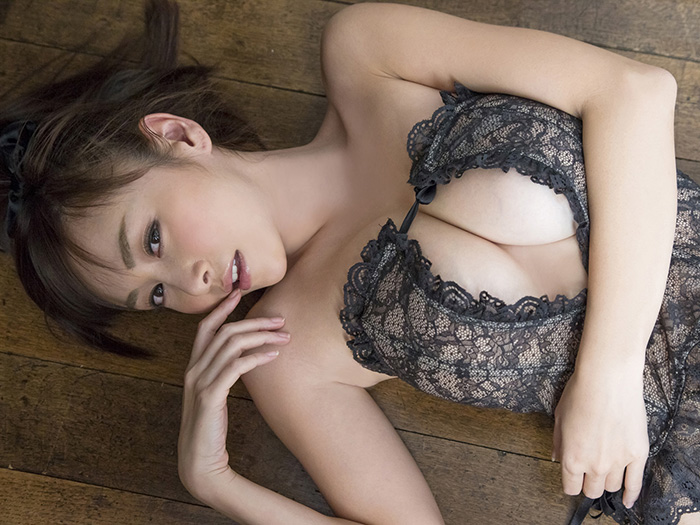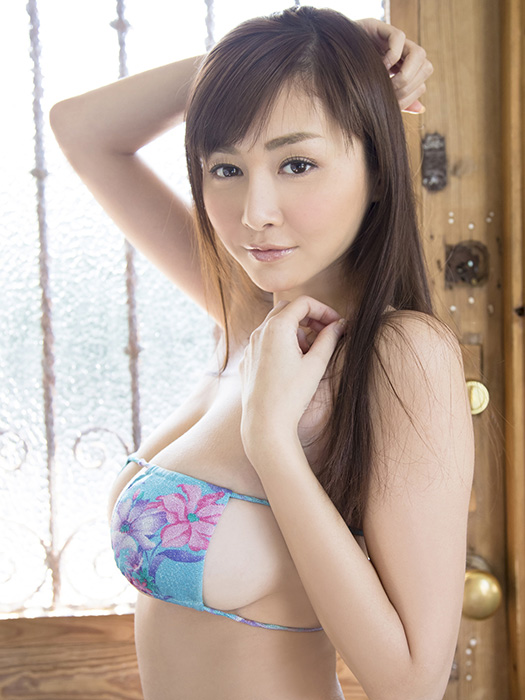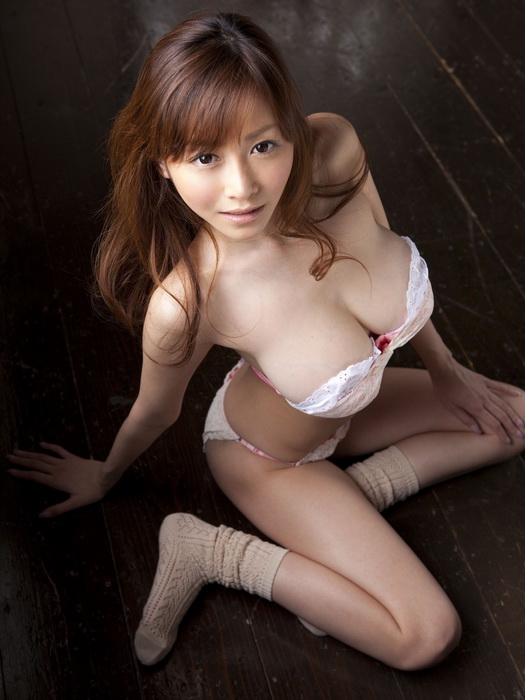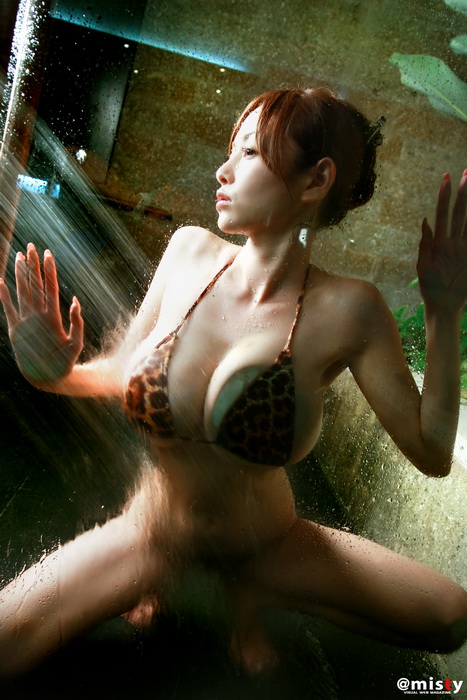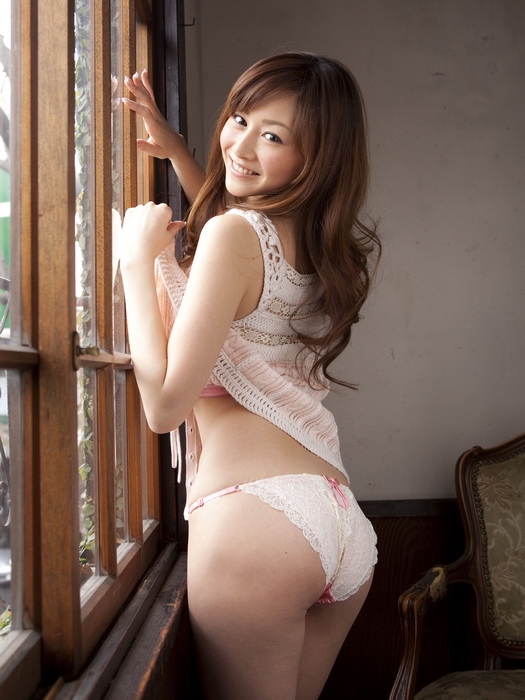 And as this blog is meant to be about everything webcam related here is one of my favorite asian webcam models – Novabella: